About the MV Delphi
The Delphi is a purpose built fast aluminium 19mtr. Offshore Support Vessel.
The vessel can be configured to suit a wide variety of tasks.
A large back deck with three large access doors and 5mtr x 2mtr x 500kg elevating platform across the tansom makes for an excellent work area for wet and dry work.
There are space for two tenders to be carried on the top aft deck and a third on the aft platform.
A hydraulic crane is fitted on the port aft corner capable of lifting 500kg @ 4mtrs.
A 200kg electric winch with 80mtrs of 4mm tow wire is provided on the aft frame for camera towing and sample retrival.
The vessel is well appointed and comfortable for eight people to live aboard for extended periods of time.
Delphi is equipped with a full laundry, huge freezer and cold room facilities. A 3000 ltr. Per day desal unit and ice machine is provided.
Specifications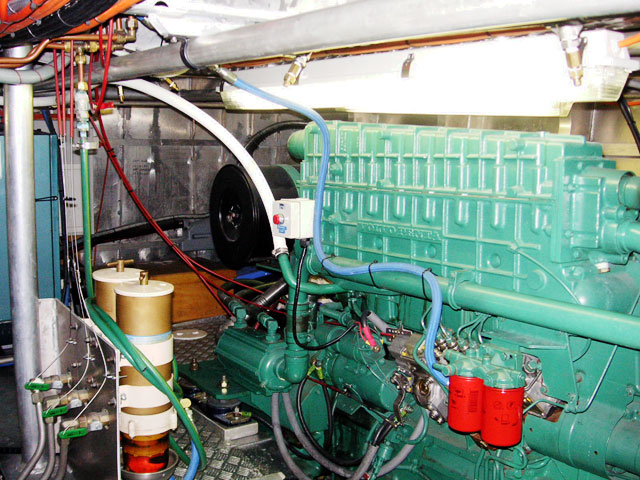 Length. 19 mtrs.
Beam. 5.2.
Draft. 2.02
Frd. Deck freeboard 3mtrs.
Built. 2001.
Work deck. 6mtrs x 5mtrs, 5 T. rating
Cargo hold. 27m3.
Aft elevating platform. 5mtrs x 2mtrs.
350kg Davit
Fuel. 9000ltrs.
Water. 1200ltrs, plus desal 3000ltrs / day.
Main engines. 2 x 770hp Volvo.
Aux power. 240v, 18kva.
Speed. 30/18kt
Range. 1000 NM @ 18kts.
Accomadation. 10pax, airconditioned.
Survey. 2C Australian Coast and Barrier Reef waters.
Tenders. 5mtr purpose built GRP centre console with 50hp outboard, 4.8mtr RIB.
Dive compressor 7cfm.
Owner / skipper Master Class 4
Freezer space 1.5m3.
Cold room space 1.5m3.
Laundry.
The vessel is available on a charter or contract basis. Charter prices change depending on the type of voyage and how many crew are required.